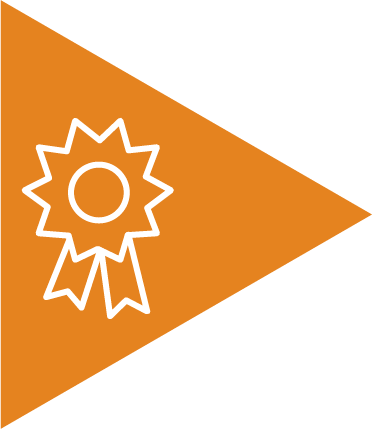 QUALITY AND HIGH PRECISION
Thanks to our machines of new generation, we can cut to the tenth of a millimeter.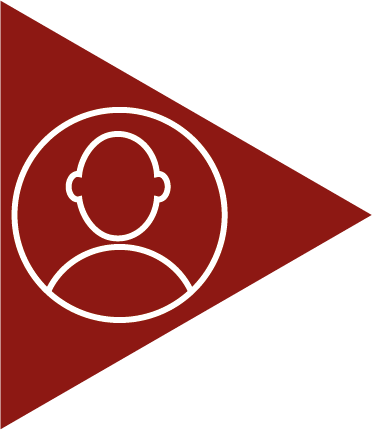 Our technical and commercial teams answer to your requests as soon as possible.
Thanks to a good coordination and communication, we can offer to you a personalized follow-up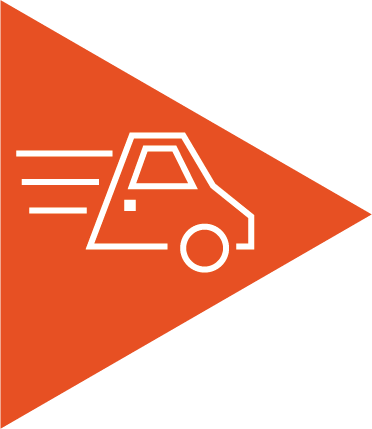 Because we know the constraints of time and the requirements of our customers.
We answer within 24 hours, As soon as we receive your request for a quote.
Thanks to our production in 3 teams 7 days out of 7 and our large material stock, we can manufacture your unitary parts and small series under 48h.